Online marketing, get a specalized proactive system.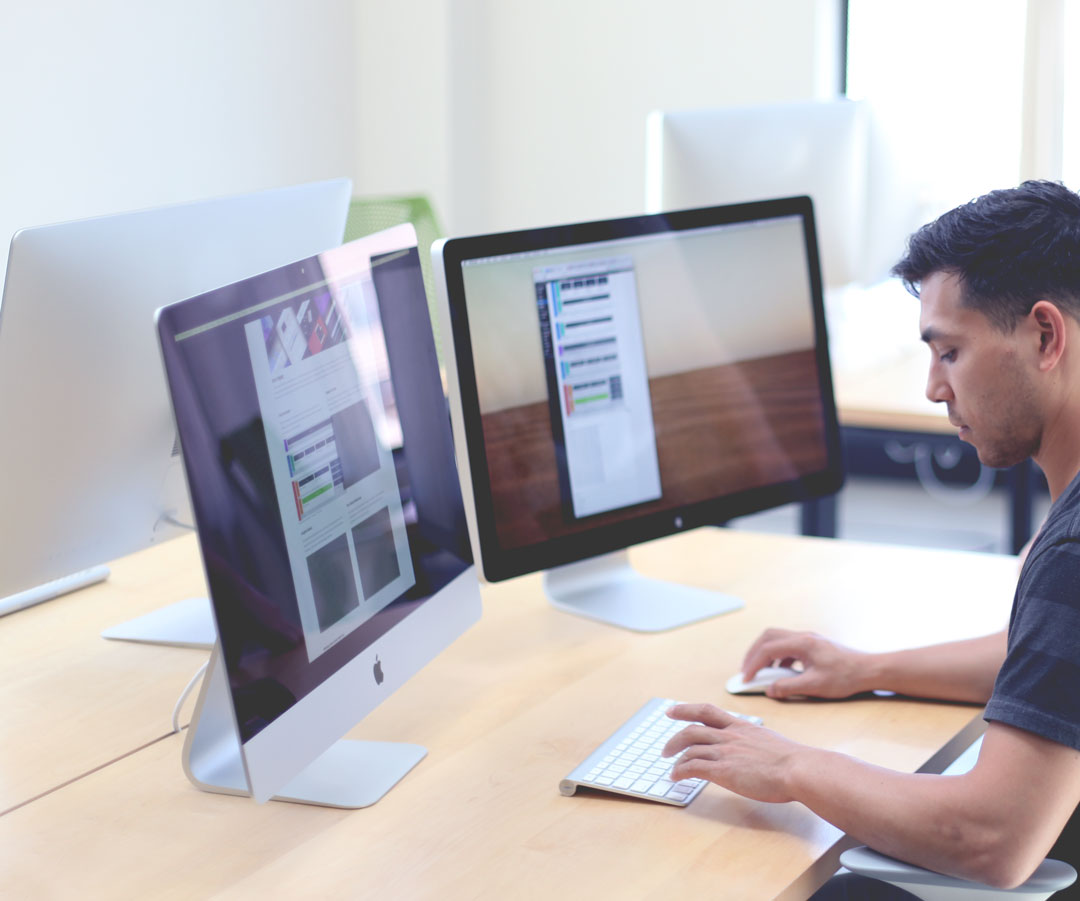 Online marketing presents challenges that are different from several years ago.
Many companies use websites and social media but do not have a plan how to monetize these tools to recover the investment in time and money.
Social media in is growing in importance and all companies should have a plan that direct these assets at the right demographic.
The design and compliance of the sites is vastly different and increasingly complex for Privacy and search engine compliance.
We offer a complete solution including Online marketing, Email marketing and automated social media marketing.
Atlas Group Marketing services also specializes in assisting with compliance issues which are rapidly becoming essential.
Apart from great design your site needs the latest SEO, compliance and Social media to be effective. We can assist you get a competitive advantage.
Marketing your website without SEO, could be like opening a shop in the desert. Without  effective SEO your website will only be seen by people you send there which will restrict the usefulness of your online marketing.
Keeping up with the latest trends in online marketing is time consuming. With changes in regulations for data and  advertising it is now more important than ever to follow compliance standards.
Recent changes mean, now your business website could lead to huge fines.
Failing to comply with the new GDPR rules is NO JOKE.     Fines have gone up to €20 million or 4% of your worldwide turnover for the last 12 months…
To avoid fines even if you do not do business in Europe your website should be compliant or block European people accessing your site.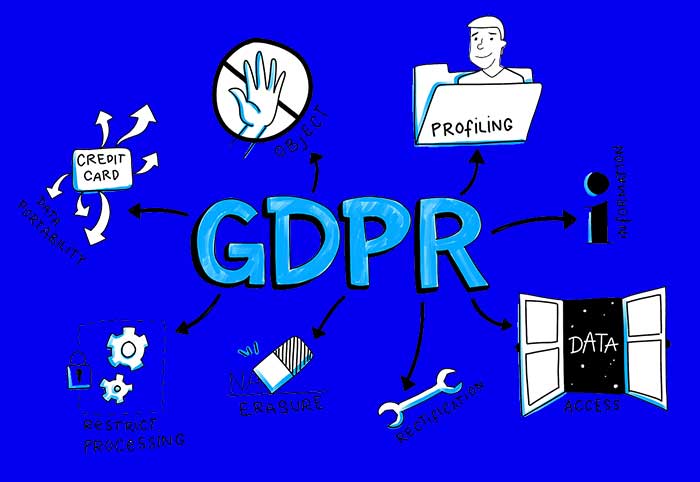 Atlas Group Marketing designs sites that follow all compliance regulations.
Atlas Group marketing specalizes in assisting companies to grows fast. using Marketing, SEO, Email systems and social media, without investing tens of thousands of dollars.
Web design requires research to present the correct message. The design should also be able to be accessed on Desktops, Tablets and mobile devices.
Without Search Engine Optomisation, potential customers will not easily be able to find your product or service. This is the main reason to have a presence online.
Recent changes to laws in Europe and USA means your website could lead to huge fines for your business. Not understanding the regulations will not help you to avoid the fines.
Target Marketing
Web design requires research to present the correct message. The design should also be able to be used clearly on all formats including Desktops, Tablets and mobile devices.
Social media is difficult for companies to plan a comprehensive strategy due to time restrictions. We implement systems that can use automated posting to social media from their websites.
Email marketing is more than just sending emails. We implement strategies to monitor responses to emails. Also to research potential customer needs and respond quickly to improve customer relations.
We Create a custom plan for every business.
Every Company is different with different goals and strategies.  With 20 years experience with all types of companies we understand the unique marketing ideas of companies and the management of these companies.
We first make a plan with the company based on their goals and the outcome they are striving for. This could include assisting with their web presence, email marketing, social media, search engine optimization and  legal online compliance.
We are able to assist with training for the employees so they can take over the necessary functions to maintain the results they require.
We can then assist with keeping them up to date with the latest software also any  compliance issues that seem toe becoming a large issue.
Our Dedicated Team Knows How To Help To Generate More Sales
Our highly trained team is working 24/7 to ensure you get the results you want in a short period of time. Everything is carefully planned so that we can work on more angles at the same time.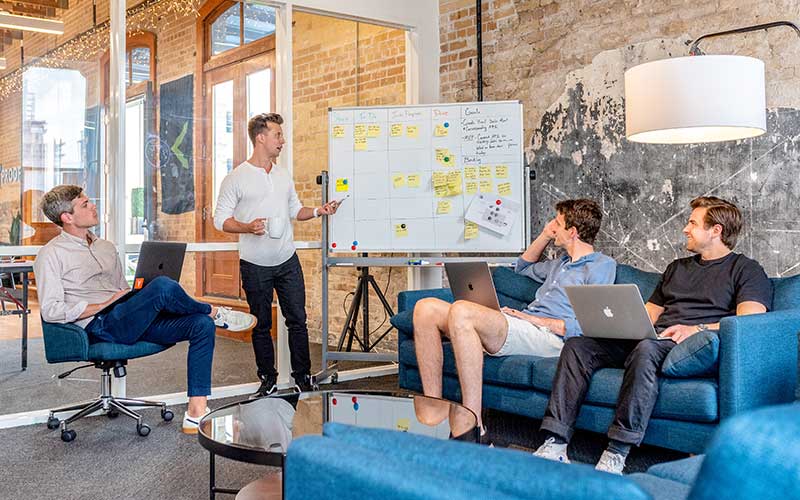 Do you have any examples of successful campaigns
We have an example from one of the campaigns we ran in 2017
EcoKargo is a new brand for UGBEST EV Company. The company manufacturers Electric Delivery Scooters.
Our Project was.
Develop the logo and brand and marketing strategy
Design and build the website and social media.
SEO services to the front page of google.
Sign up for Special Offers
We offer free digital marketing packs to our lucky readers.
Happy Customers & Counting!