Atlas International Group
Atlas International Group is an Australian business with Offices in China, that has been doing business with an extensive network in over 30 countries since 1999.
Our Main Activities
While we are involved in other activities our main focust is in 3 main areas.

Manufacture Electric Vehicles
We have been designing and manufacturing two wheel and some four vehicles since 1999. For the past nine years we focus on Electric Vehicles 

Marketing
Over the past 10 years we established a dedicated marketing company to assist with website and social media marketing. Specializing in monitizing the results.  

Training
Training companies in the latest marketing and social media has become one of our main activities. We train companies to be self sufficient.
Some of our partners over the past decades. 





Atlas International Group has over 20 years vehicle design and manufacturing experience
Over the past 20 years Atlas has designed and manufactured vehicles for more than 20 countries. We have exported product to small operators to joint ventures projects with Hyundai Corporation.
We were also involved in launching four wheel ATV Quads and UTV (Off road utility vehicles.)
We have designed, manufactured and exported innovative two wheel products. Including Mini bikes, Innovative Pit bikes, Commuter motorcycles.
Over the past 9 years we have moved exclusively to 2 wheel Electric Moped Scooters and Bikes.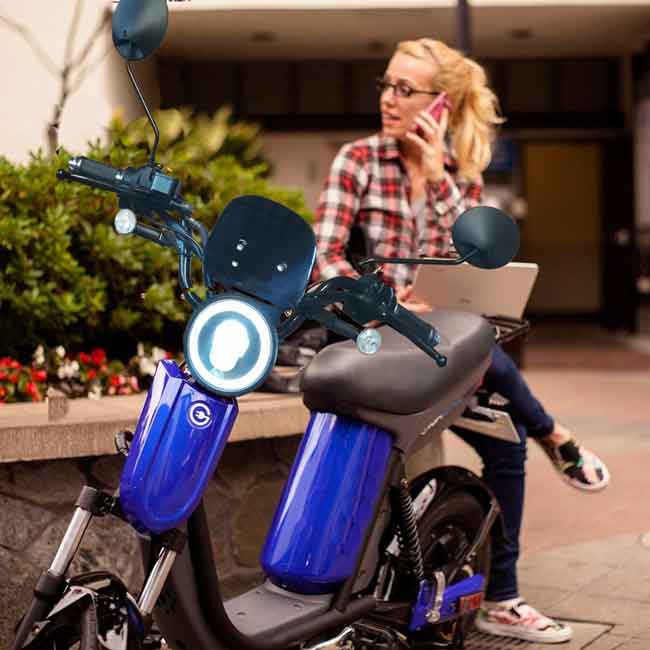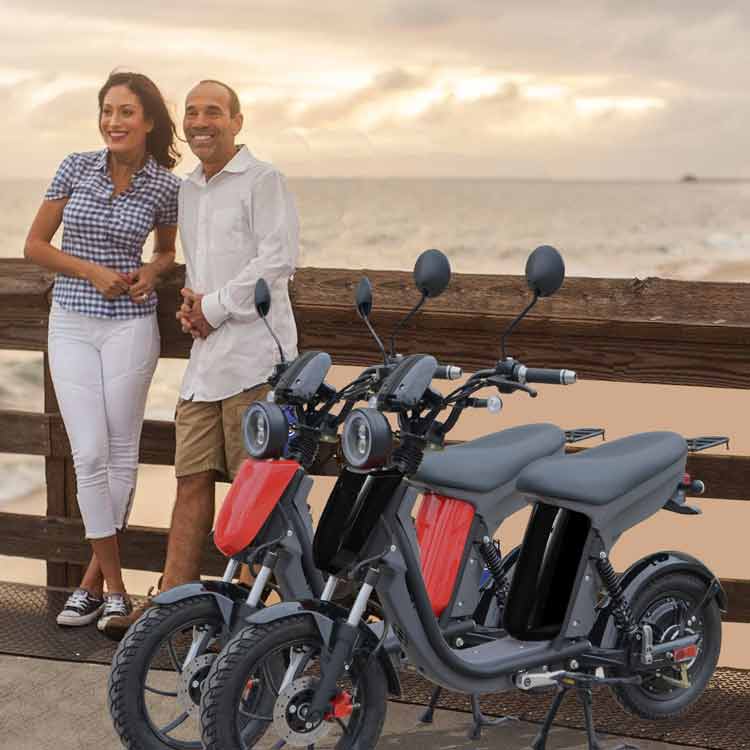 Atlas Group marketing has extensive experience building brands and monitizing online presence
Monetizing Brands and Online Marketing
Over the past 30 years we have been involved in the computer services, building brands and marketing.
Over this time we have seen huge growth for websites and social media. Marketing using an online presence is important. Unfortunately while many companies have are good at their core business they have no concept of monetizing their online presence.  Simply having a website and social media for your organization may not ensure the web presence provides additional business.
We have worked with many of the largest factories to assist with their marketing and assisted with their online presence. We have a system that guarantees results, using our system if the agreed result is not reached there is no cost.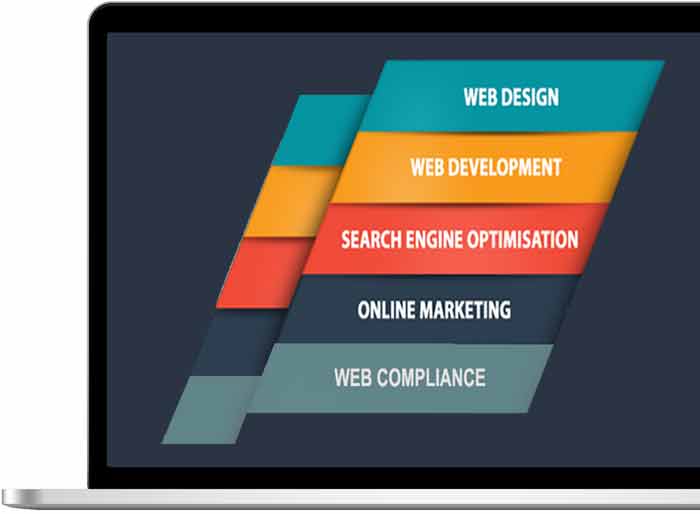 Atlas online training is for companies who prefer to develop their online presence themselves.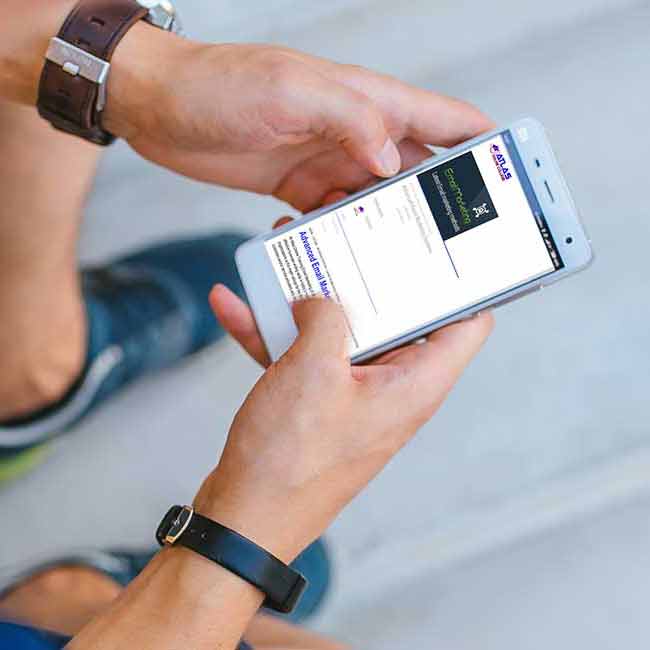 Atlas online training.
Atlas has online training if you prefer to get the latest online courses for brand building and online business presence.
We can offer a combination of building your online presence and assisting your employees to maintain and build your brand online.
Find our more about our proven
processes & workflow.
We have extensive Global experience with Vehicle design and manufacturing, brand building and marketing from decades of work with many international companies. 

Product Research
We can assist to find the right suppliers for your products.

Preparation
We can check your product marketing projections and plans.

Design
We can assist you with design implementation for product or project.

Development
We can ensure your project or product goes from planning to reality.
Let's Work Together
If you have a electric vehicle product you want to bring to market, we can assist you to evaluate cost and timeline to market. We have extensive network of Factories and suppliers.
If you are a factory or buiulding a brand we can assist you to bring your brand and product to the market. Provide services to allow you rto concentrate on your core business.
Alternatively we can train you or your staff to take over management of our online presence and assist you with effective systems.