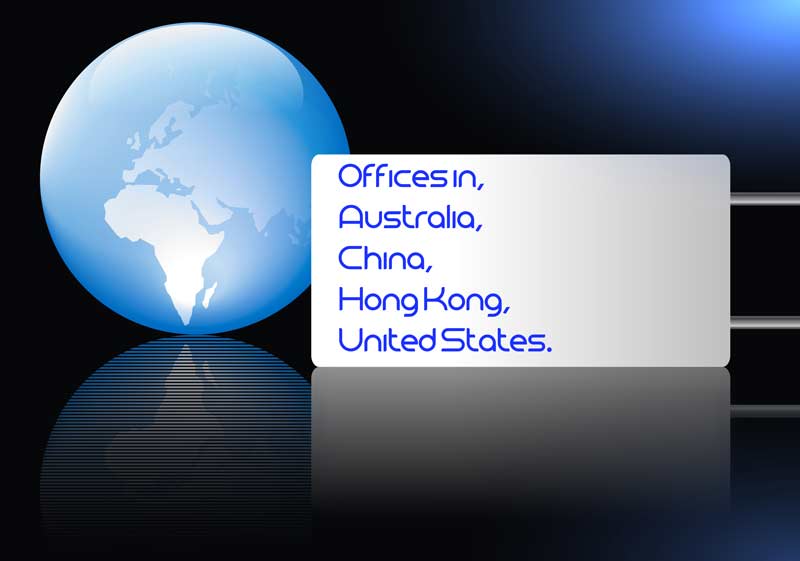 Atlas International Group
Your Global Partner
Originally manufacturing 2 Wheel Motorcycles and Scooters and Quads, over the years the group expanded into other products and services. With the addition of Atlas Import and Export in China, in 2004 Atlas International Group was formed.
The group formed successful ventures with Companies and Corporations and currently has offices in 4 countries.
Since 2009 Atlas International Group has participated in marketing consulting and added training export company staff in China. As well as assisting global companies with their China Import and Export strategies.
Import of products to China from Australia and New Zealand were expanded in 2014, when the group added a branch office in California, USA  to source products from North and South America.